I like quiet games that I can play easily (Puyo Puyo, etc.).Gun games, battle shooting, and role-playing get a little tired.If it's a game with a strong gag element, the genre doesn't really matter.
This time, I'll introduce some of the games that I found interesting.
Vortex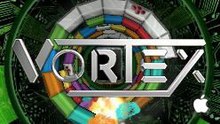 This is a block breaking game that you can play with the quick wheel iPod.Unlike normal block breaking, the walls and blocks (fields) are cylindrical, which makes you feel good.I like this better than the Rolly Vortex that I can play on my iPhone.It's such a nice game that I recommend you buy an iPod just to play this game.
I'll post a play video.
Shufflepuck Cantina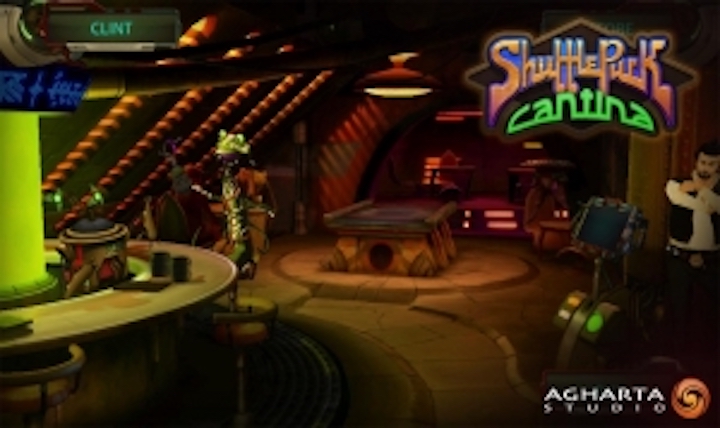 This is a hockey game that you can play on your iPhone.I'm not sure if I can play with the latest iPhone since it was a long time ago, but this is so interesting that I recommend you buy an iPhone just to play this game.
I'll post a video that anyone who knows this game wants to see.I wrote "Lasboss".
[Hg] Hydrogen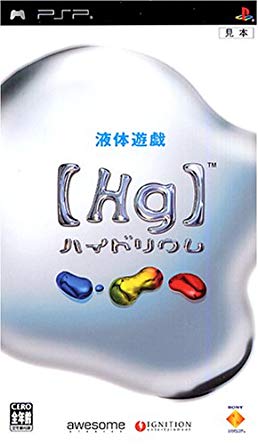 ·Simple rules
Tilt the stage with the analog pad and just "lead the liquid to the goal."
·Various stages
We prepared 72 stages that you can't run out of.I think I can do it, but I can't?It looks impossible, but is it actually easy?
·Deep strategic elements
For players who want to play liquid games, consider the three conditions of liquid quantity, speed, and puzzle element to aim for a high score.
·Two-person match is possible in ad hoc mode!
Hydrium is a game that guides objects like liquid metal to a goal.It's easy to operate, but depending on the stage, it's quite difficult, so it's perfect to kill time.There were a lot of balls in this kind of game.If you don't play a game like this, you may think there's no difference between the ball and the liquid, but the liquid was really fresh. You'll see that it's split (lol).
I don't recommend buying PSP only for the purpose of playing this game, but there are many other attractive software, so I think it's not a good idea to buy it in that sense.The disadvantage is that the load time is long.
There was a live video, so I'll put it up.
Aerox
The last game I'd like to introduce is Aerox.I haven't heard of any of the latest games since I became an Android user, but it was my favorite game on the iPhone.It's my favorite game.It's a game to guide the ball to the goal, but you can relax and play, and you can just tilt the operation, so you don't have to concentrate on anything.
It's been a bit of a niche introduction, but if you have a game that you're interested in, too, please play it.