Luffy uses GEAR to attempt to power-up, however when I see this power-up, I always feel that it has a force like an engine.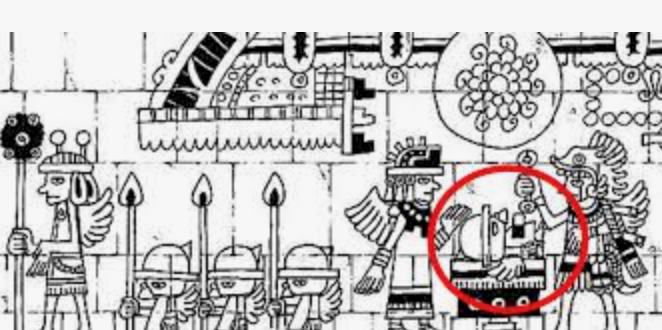 The manga's storyline often has the tendency to develop in such as way that someone risks their life in order to protect something, so he might become a sacrifice like this image, either becoming immortal using the ability of Trafalgar Law and turning into an eternal ancient weapon, or he might become some kind of energy source.
There is no basis for this, but the devils' abilities all seem to have roles, and I feel like they may be the parts to something. Maybe by joining, dismantling, and using them, the affinity of D's family will manifest.
D's family is a lineage that must inherit important abilities, and I feel that Luffy inherited the most important ability, a nucleus that is compatible with D's blood.
(In other words, within Luffy there are multiple skills present at the same time, such as the ability to destroy a body, or the ability to make a human form, and based on who becomes the sacrifice, they might be useful for something for the first time.)
As well, I believe that Shanks, who made him inherit the ability, knows the whole history. I don't understand his goal, but I don't think it will end well for Luffy. Or, his actions were possibly meant to protect Luffy, however if that is the case I feel that the plot will unfold in such a way that Luffy or someone else will have to become a sacrifice in order to protect something on a global scale.
Either way, I don't think that it will be a perfect happy ending.